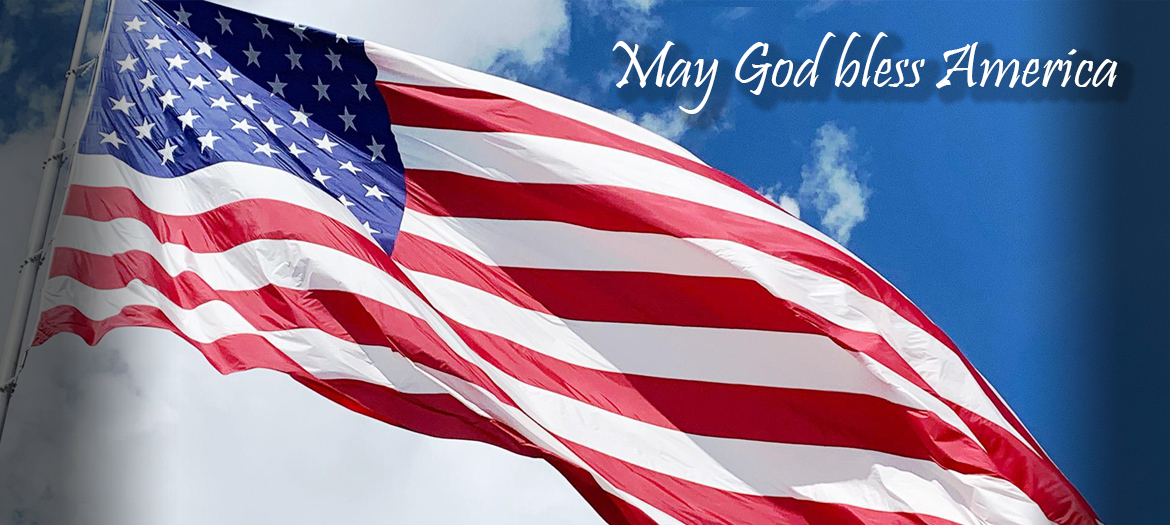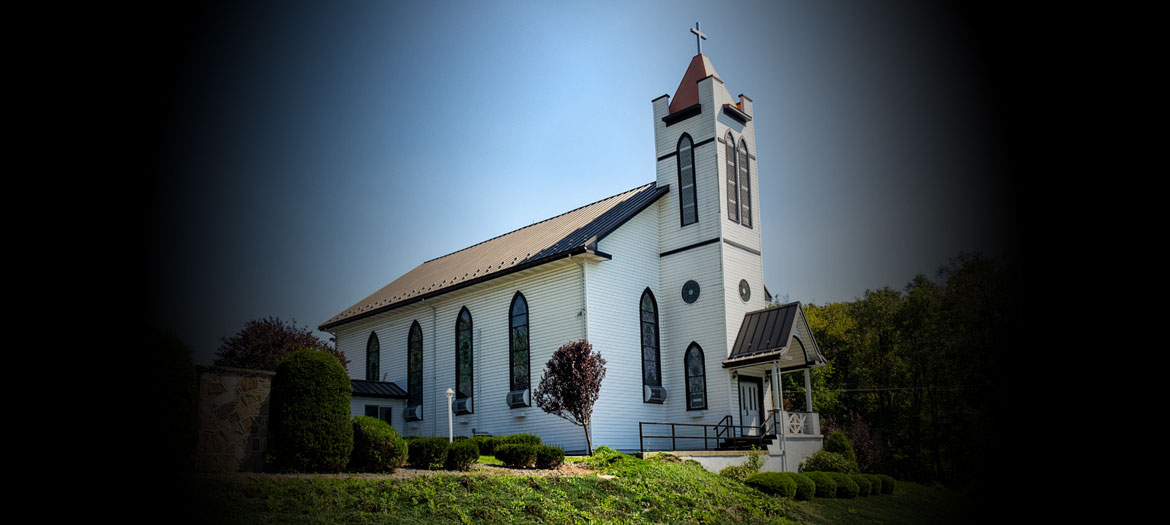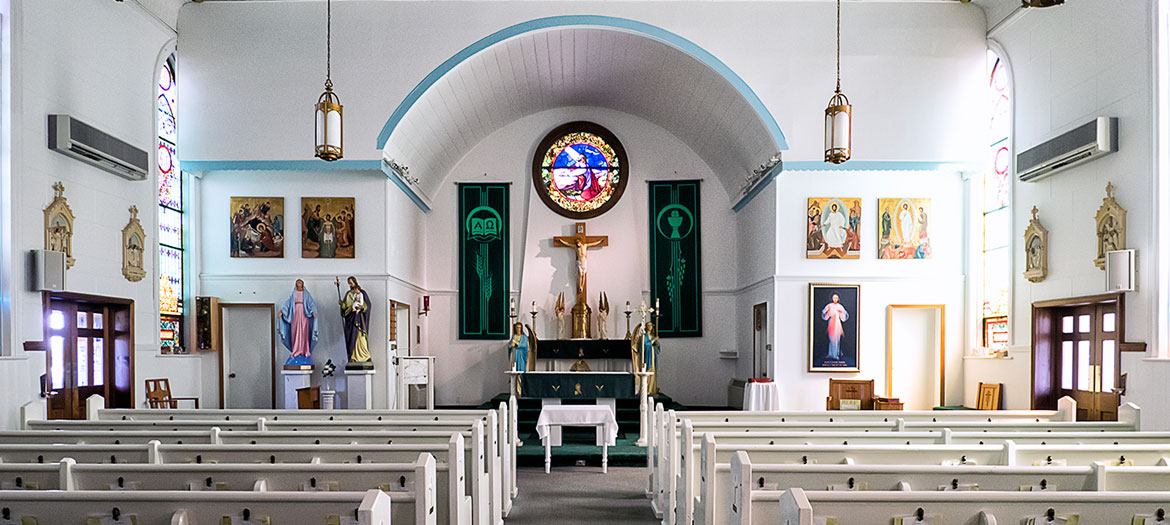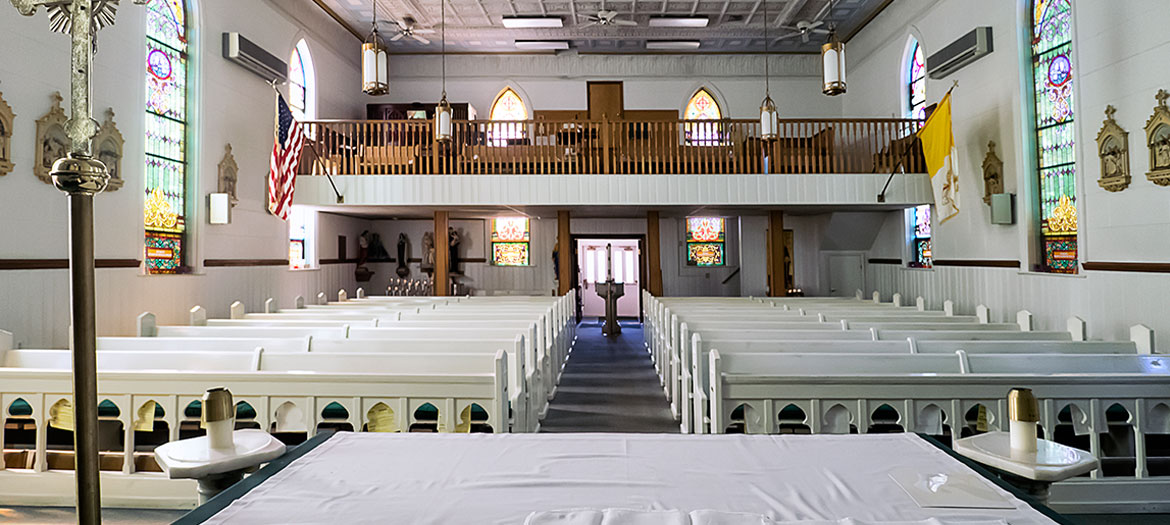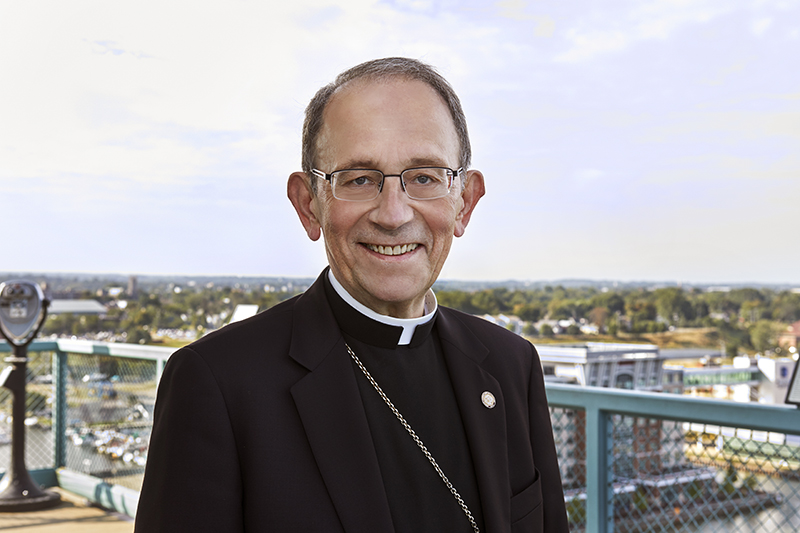 Welcome!
The parishioners and staff of St. Basil the Great warmly greet and welcome you! It is our hope and prayer that we will be able to provide the support you need in your spiritual journey with our Lord. May the Lord's every blessing be yours today and always!
Mass Times
St. Basil Parish, Coalport, PA
Weekend Mass

Sat.: 4:30 p.m.
Sun.: 7:45, 9:15 a.m.
Daily
Wed., Thurs. and Fri. 8 a.m.
Holy Days

Vigil: 6 p.m.
Holy Day: 8 a.m.
Confessions
Sat. 3:30-4 p.m.
Holy Trinity Mission, Ramey, PA
Weekend Mass

Sun.: 11 a.m.
Penance
Before or after Sunday Mass